Last summer we took on a new challenge for us when we launched A to Zest Kitchen and ran a pop-up bistro at the huge BBC Countryfile Live show, which took place in the grounds of Blenheim Palace.
Taking place on one of the hottest weekends of 2018 our fabulous team worked tirelessly to build the structures, produce all of the food we served and staff the bistro for the 4 days we were open. We were proud to bring a taste of Herefordshire to this wonderful event.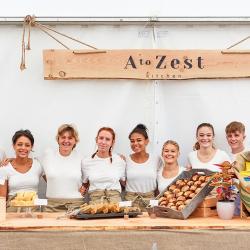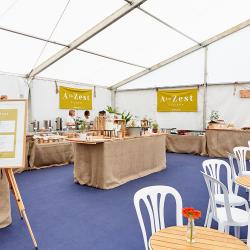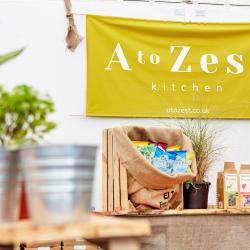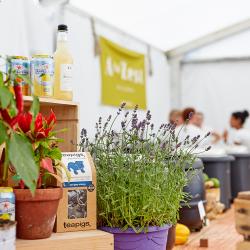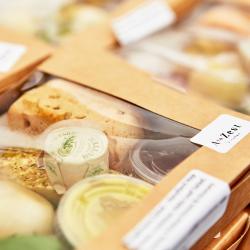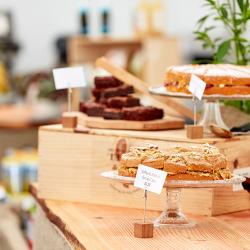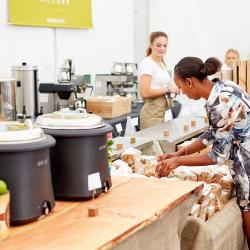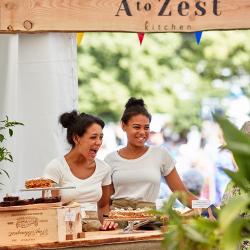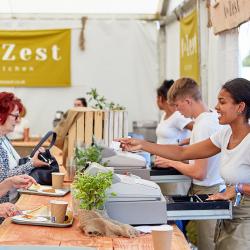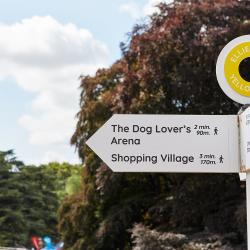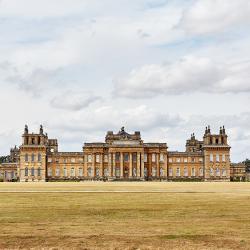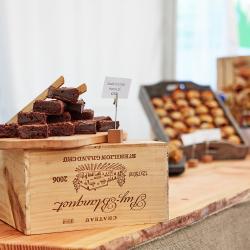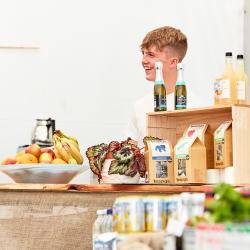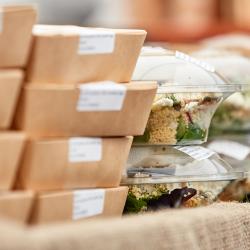 Our next event for A to Zest Kitchen will be 25th - 28th April for the Spring Homes & Gardens Show, this time at Sudeley Castle and work has already begun to make this just as much of a success.
Photocredit
https://www.photopiaphotography.co.uk
Feeling inspired? Why not get in touch to discuss your own fabulous feast.
Enquire