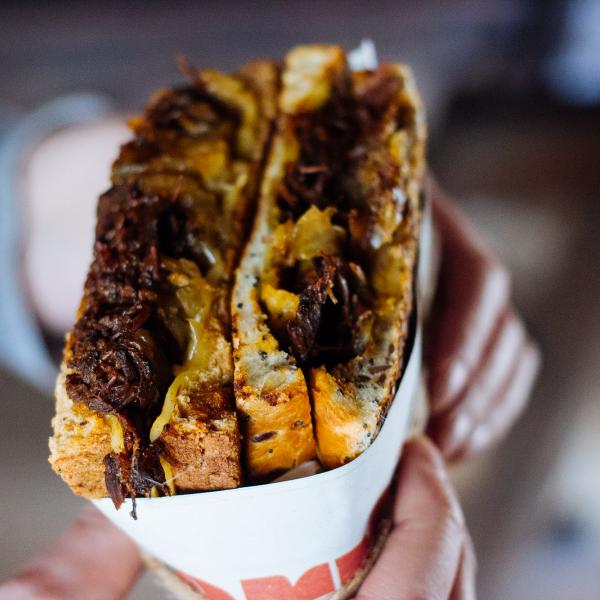 Sir Ollie started life as our original food festival offering. It proved so successful at events such as the Abergavenny Food Festival that we were soon being asked to take it along to private parties.
As Sir Ollie's grew in popularity we decided to add further street food offerings. We now cater at many parties with our Sir Ollie's Street Food Market. Not only do we offer our 12 Hour Pulled Herefordshire Beef Toasted Sandwich but also a wide variety of other fun, hand held party foods as well.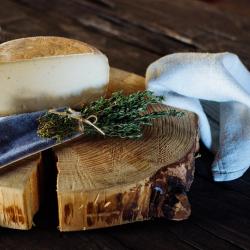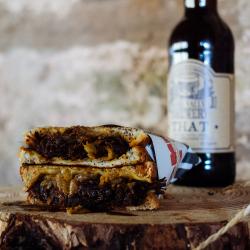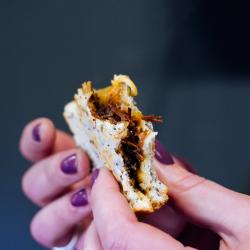 Feeling inspired? Why not get in touch to discuss your own fabulous feast.
Enquire