It goes without saying that the staff behind the food we produce are incredibly important to us and we believe that their skill and passion is a huge part of our success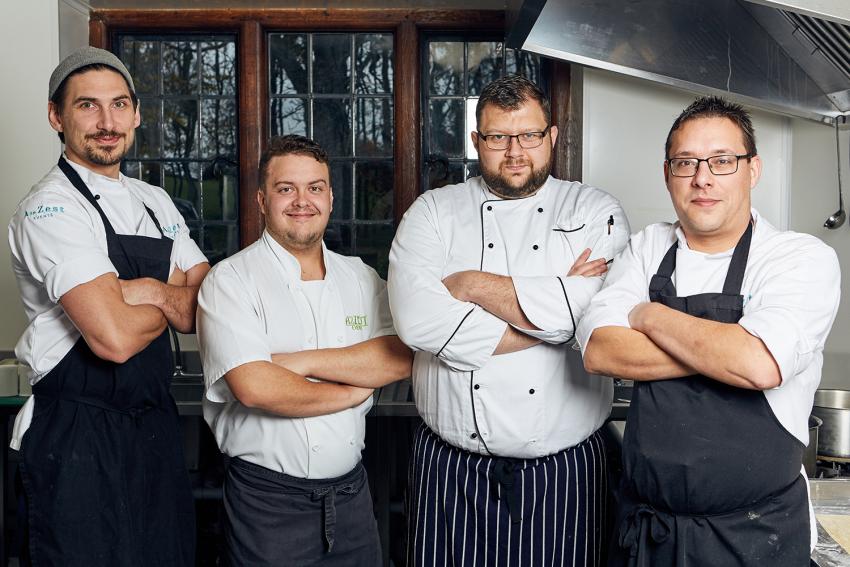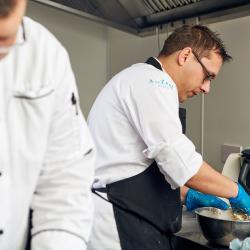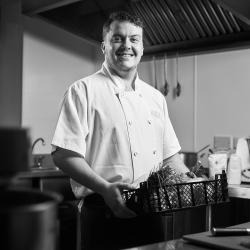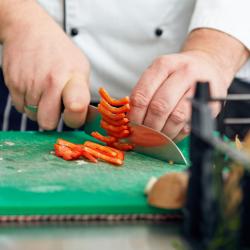 Gabor and Georgie, Head Chef and Assistant Head Chef respectively, are the ones responsible for the food produced at all of our weddings and events and you will always see them running the kitchen on all of our biggest events and at our flagship venues. 
Mark, aka Deano, aka MDL, is our kitchen assistant and a big part of the A to Zest family, he has been with us forever and if you ever need to know anything about any venue, or where to find the key that you swear was there a second ago, he also makes a mean cup of tea!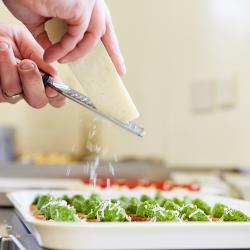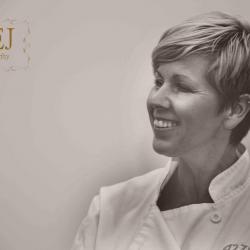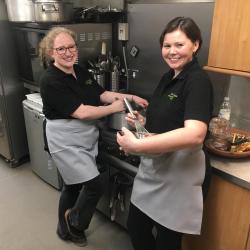 Aside from the boys, we have our fabulous trio of ladies, Debbie, Nicki and Jackie. Debbie runs our kitchen at Landrover Experience at Eastnor and is in charge of producing all of the food enjoyed by all the guests there. Nicki assists Debbie and also runs the tearoom at Eastnor Castle.Jackie splits her time between Landrover and our main kitchen in Hereford. Her desserts and cakes are the stuff of legends, her chocolate brownies have actually secured us bookings on their own!
During our busy season they are joined by a fantastic team of event chefs and kitchen assistants who we wouldn't be without. 
photo credits
https://www.nejphotography.co.uk
https://www.photopiaphotography.co.uk
Feeling inspired? Why not get in touch to discuss your own fabulous feast.
Enquire