On Thursday 9th May 2019 it was our birthday, 10 years since A to Zest began! 
To mark the occasion we want to share just some of the fabulous photoshoot images we have, as well as illustrating the past 10 years in 10 special ways.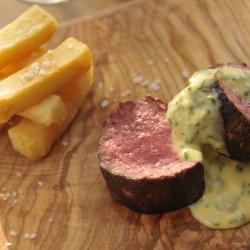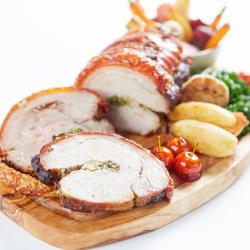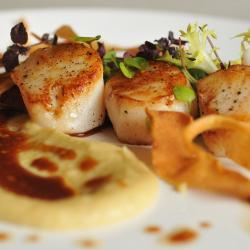 1] STAFF
We wouldn't have made it to 10 years without the support of all of our couples, clients, fellow suppliers and of course all of our staff, past and present. All of our staff are incredibly important to us, a huge and heartfelt thanks to every single one. We want to make a special mention to our first Head Chef Jimmy MacLaughlin. He was with us from the start until 2018, and we would not be where we are today without him. 
A special mention of course to the two people who ARE A to Zest, Jan and Mark. Their dedication to, and love of the company that they started together 10 years ago is the real reason why this company is as successful as it is. They're not bad people to work for either!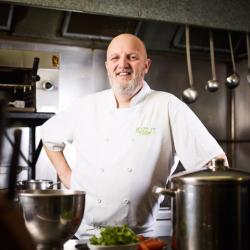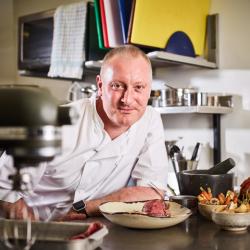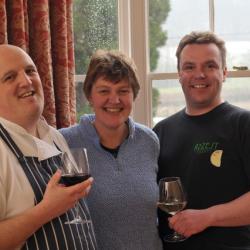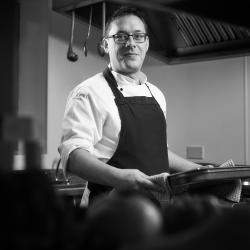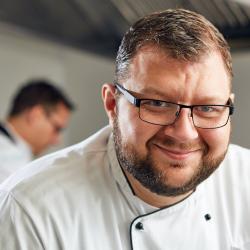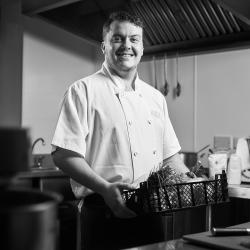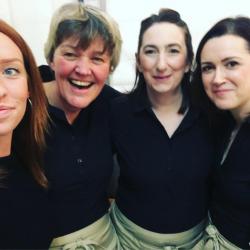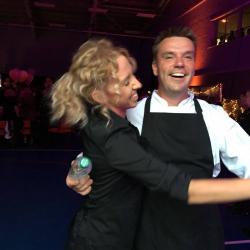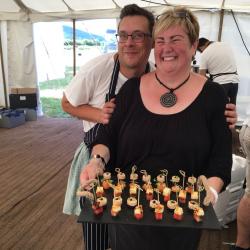 2] WEDDINGS & PRIVATE PARTIES
We couldn't even begin to list all of the amazing couples and families that we have met, weddings we have catered for, menus we have created and of course every single one of these have been incredibly important to us and we hope that we played a big part in the best day of their lives. 
When we think back there are some that stick in our minds; from the Garnier family who we have catered for three of their five daughters so far, to the weekend spectacular we planned with Kizzy and Mojo and their Air Stream caravans in 2017 to being chosen by Anna Byass of Golden Pineapple Hospitality to cater her wedding last year. Our biggest private event to date was in July 2015 for the Odey family, hundreds of guests in the most spectacular Good Intents marquee, who all knew how to enjoy a good party!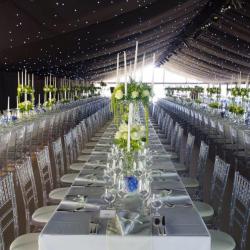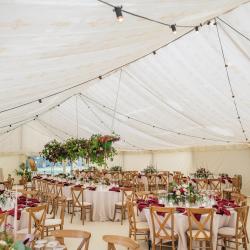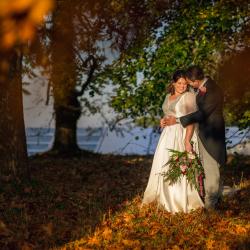 3] CORPORATE EVENTS 
We have worked with some huge corporate names as well as important local companies and charities over the past 10 years; Audi, Heinekin, Landrover, Little Princess Trust to name a few. 
By far the biggest corporate event we have done to date was in 2017 when we were chosen to cater for Sahara Force India at the British Grand Prix. A huge undertaking for us, both in numbers and prestige, but one that we were confident to take on, especially alongside Fews Marquees.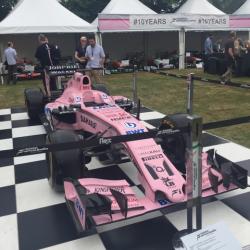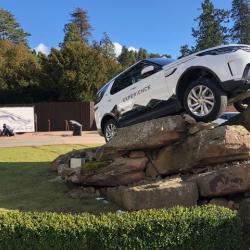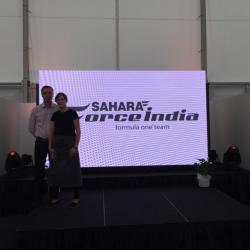 4] THE HEREFORD CATHEDRAL 'NAVE DINNER'
We are incredibly proud to be the caterer for the biennial event we cater for the Hereford Cathedral Perpetual Trust, where we create a dinner for 400 guests in the spectacular setting inside the Nave of the Cathedral. 
Always a magnificent occasion and always a challenge to cater for such large numbers in such a building!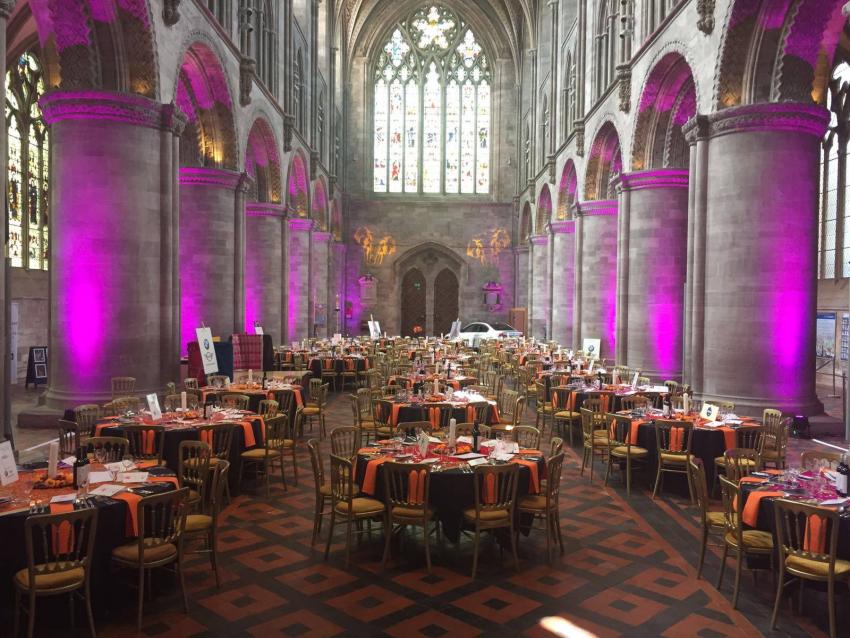 5] LEMORE MANOR
We are so lucky to work so many amazing venues in and around us in Herefordshire. Lemore Manor was the first venue we worked at and the location of our first ever wedding. The support shown to us in the early days by the Owen family really set us on our journey.
6] DEWSALL COURT
We became the in-house caterer for the beautiful Dewsall Court in 2011 and catered some very special weddings, supper clubs and charity events during the 4 years we were there. A very important venue to many of the team at A to Zest.
7] BRINSOP COURT 
Bringing us up to the present day we are very proud to be the in-house caterer at the stunning Brinsop Court Estate. We had always enjoyed working at his venue and since the start of 2017 we have worked on some amazing weddings and events with the Brinsop team.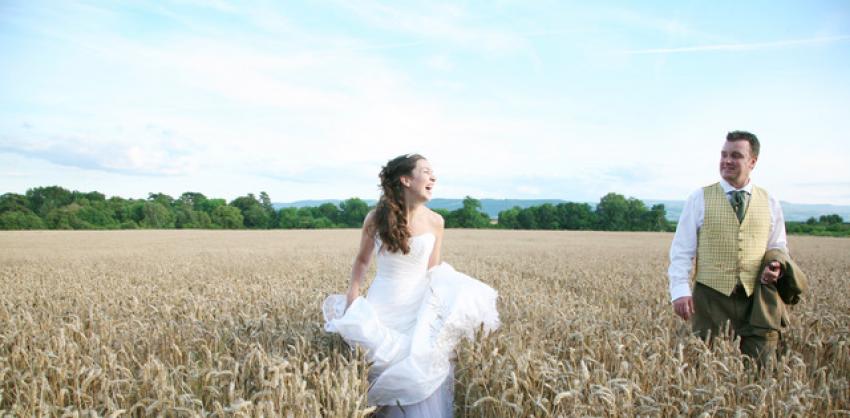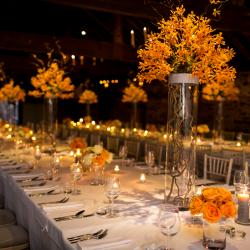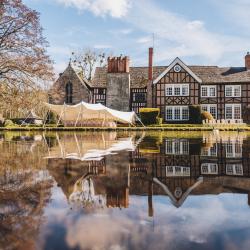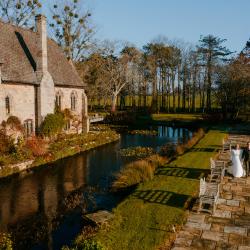 8] A TO ZEST KITCHEN
Although weddings and events make up the largest part of what do, we do occasionally have space in the diary for something abit different! 
We created A to Zest Kitchen in 2018 and have so far taken this pop-up bistro concept to Countryfile Live at Blenheim Palace and the Spring Home and Gardens Show at Sudeley Castle. A very different undertaking for us but one that we are keen to develop.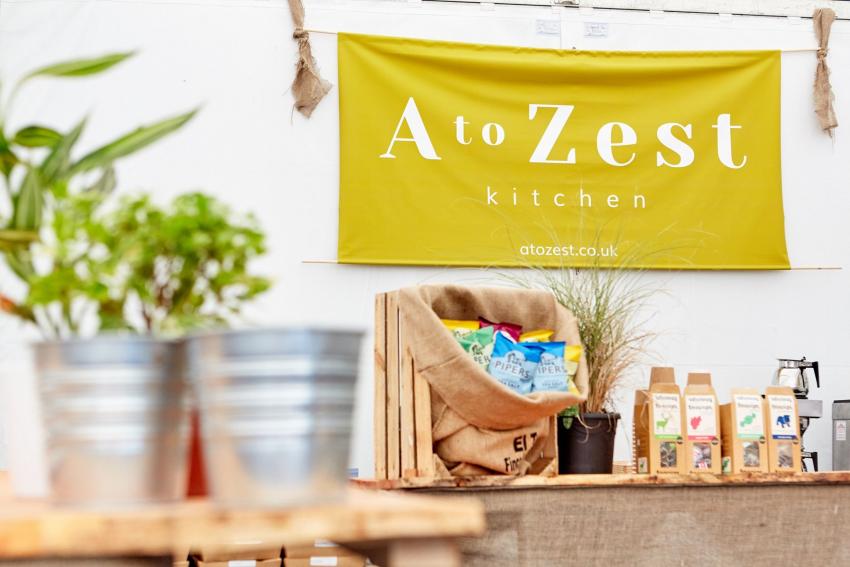 9] LANDROVER EXPERIENCE, EASTNOR
A very special part of A to Zest, and sometimes the unsung part! 
A 7 day a week operation to cater for corporate and private guests and staff, who are lucky enough to visit the Bothy at Eastnor for a unique driving experience.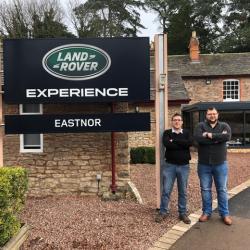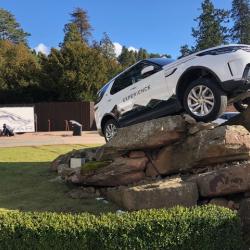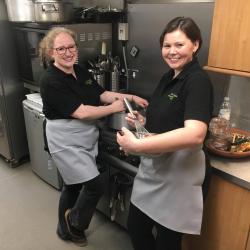 10] THE FUTURE
We're very proud of the last 10 years and love looking back and talking about all the past events but we're so excited about the future! We are already deep into the 2019 wedding season and have some exciting events in the planning stages.
Thank you again for all the support, and if we have inspired you to plan your own event please contact us.
Feeling inspired? Why not get in touch to discuss your own fabulous feast.
Enquire