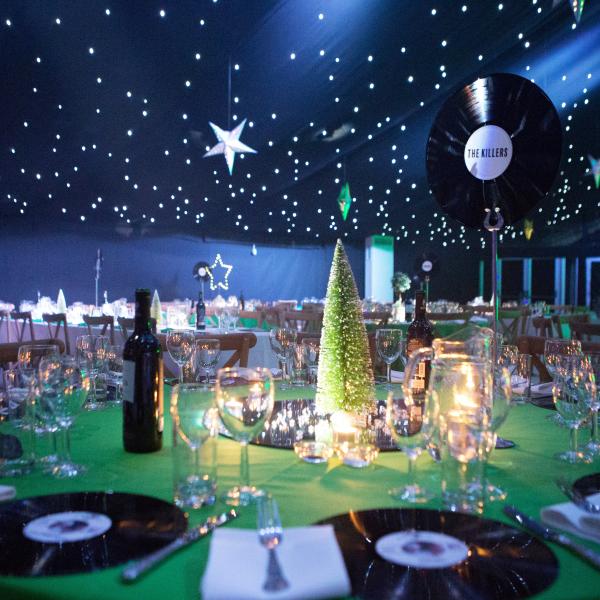 Sally and Simon's Party
Having worked with Sally and Simon previously it was a pleasure to be invited back to cater once again. This time it was a joint occasion celebrating both their silver wedding anniversary and their son's 21st birthday. With 150 guest to cater for, of all ages and tastes, writing the menu required careful consideration but was immense fun to be part of.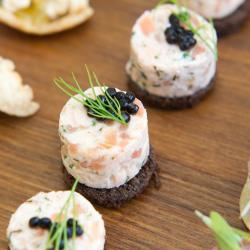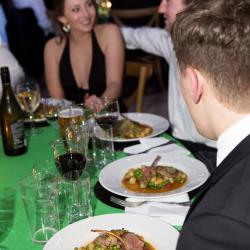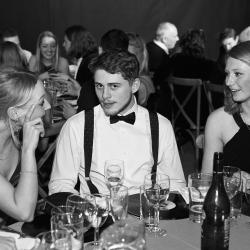 Feeling inspired? Why not get in touch to discuss your own fabulous feast.
Enquire