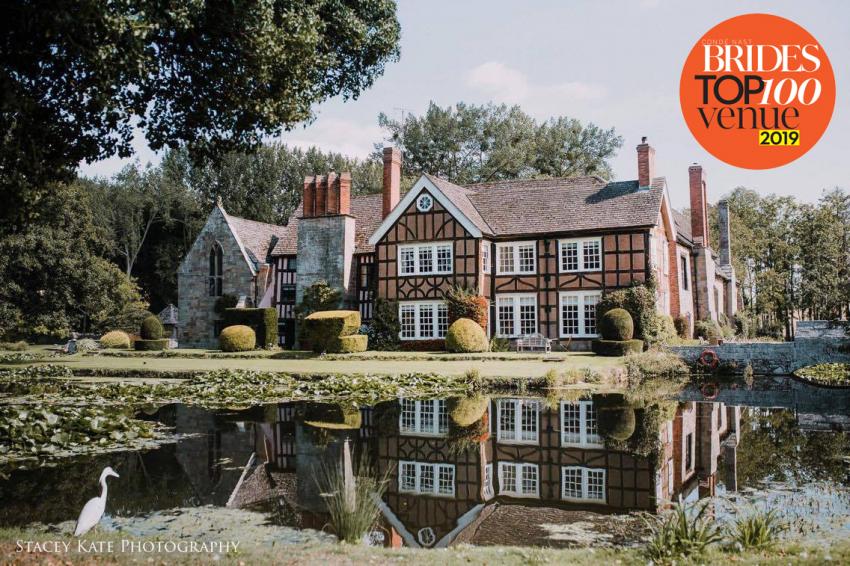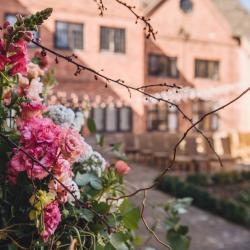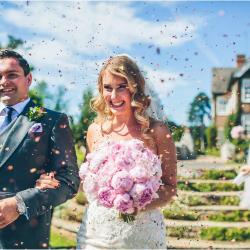 Herefordshire's Brinsop Court has announced that the best-selling wedding publication, Condé Nast Brides magazine, sister publication to Vogue, Tatler and GQ,  has voted the super-luxe estate as one of its Top 100 Wedding Venues worldwide, with only a small selection located within the UK!  
A to Zest have catered here since Brinsop Court first started accommodating weddings and have been the exclusive caterer since 2017. This spectacular venue is a firm favourite with all of our staff and we are extremely proud of our association.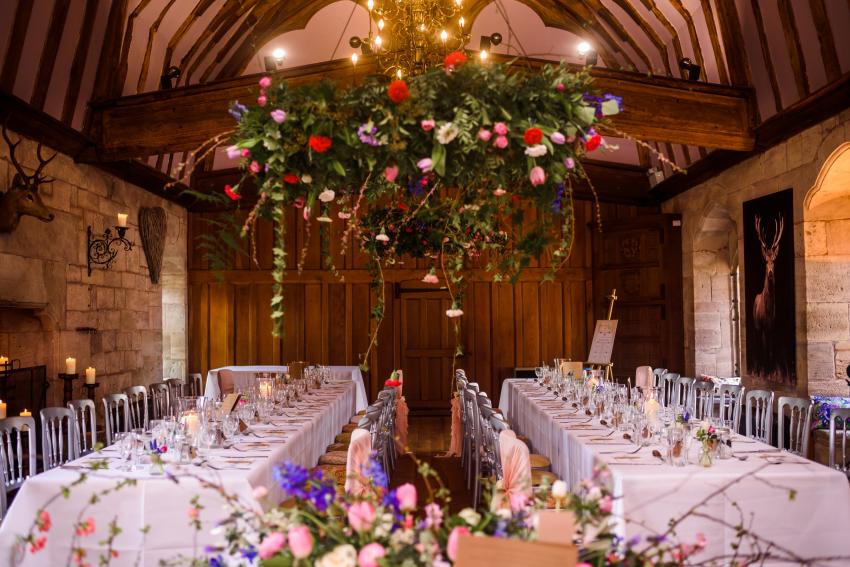 Owned by the Churchward family, Brinsop Court, a 12th century elegant private estate nestled within 800 acres of breath-taking Herefordshire countryside, offers a truly unique wedding experience.  Many guests, including well known public figures, have all enjoyed the most enchanting and unforgettable experience at Brinsop Court.  Comfort coupled with luxury is the key to its success. 
Pat Churchward, owner said, "We are thrilled to be given this wonderful endorsement. We always aim to provide a marvellous experience for any couple, their family and friends against the backdrop of what Herefordshire does best: stunning views!"
A huge congratulations to the whole Brinsop Court team for this well-deserved recognition. 
Feeling inspired? Why not get in touch to discuss your own fabulous feast.
Enquire