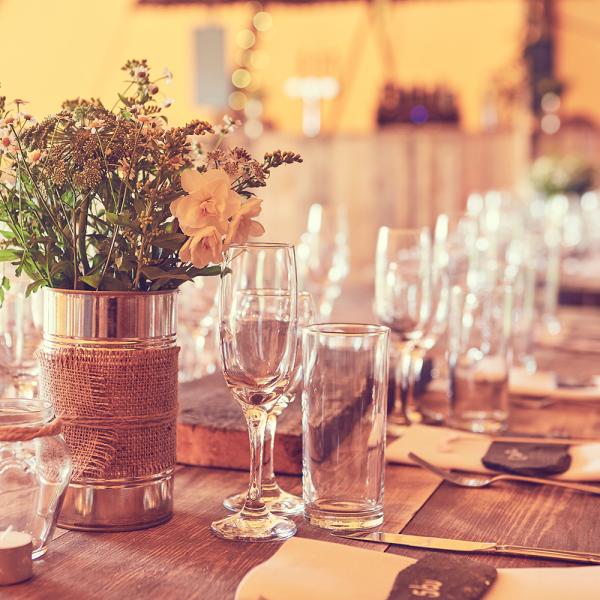 James and Kelly's Herefordshire Tipi Wedding.
On arrival guests were treated to a selection of canapés including:
Beetroot Cured Salmon served on Pumpernickel Bread with Sour Cream and Chives
Mini Hot Dogs with American Mustard
Chicken, Mango and Lime Noodle Salsa served on a Thai Cracker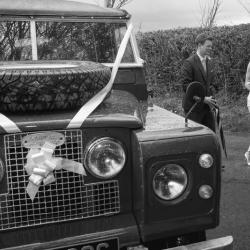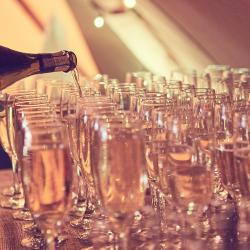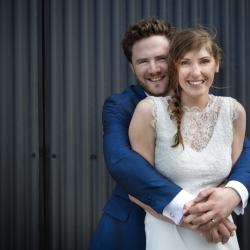 Feeling inspired? Why not get in touch to discuss your own fabulous feast.
Enquire