Our Blog A taste of A to Zest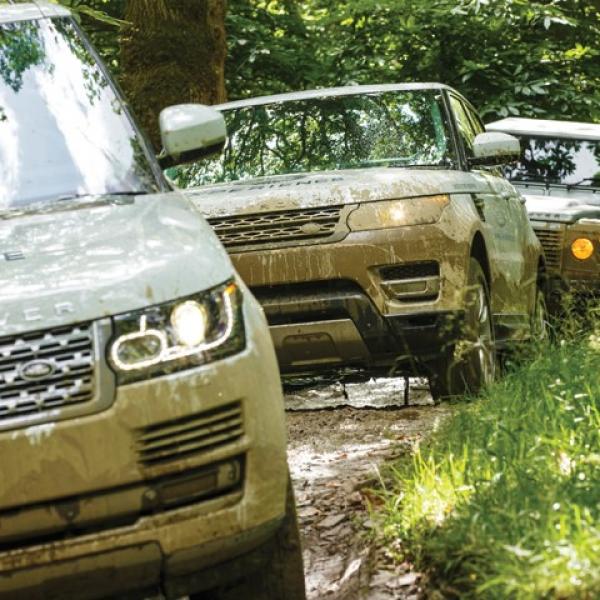 Since 2012 A to Zest has been very proud to provide the catering for Land Rover's flagship Experience Centre based at Eastnor Castle, Herefordshire. We have had many exciting challenges along the way including night time campfire dinners and barbecue lunches deep in the woods.

In 2013 Land Rover Experience Eastnor played host to the global launch of the brand new Range Rover Sport - needless to say, there were a few hundred hungry mouths to feed.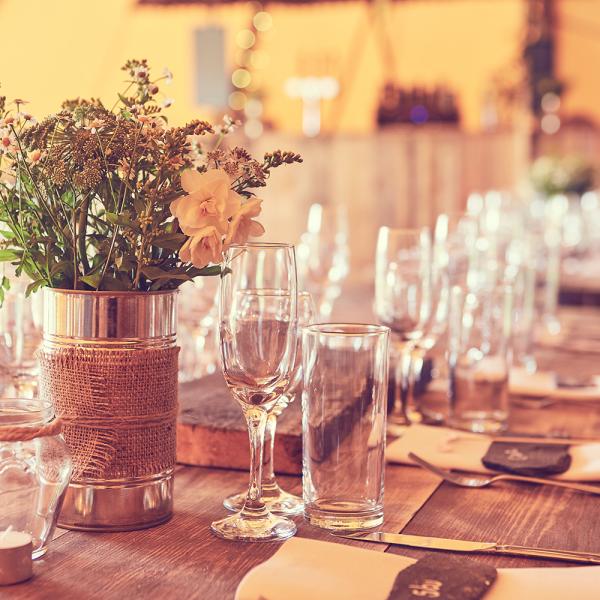 Sharing platters, tabletop picnics, pie stations and a host of other creative ideas to match your desire for something different.

James and Kelly really wanted to reflect their fun loving and less formal approach to their wedding celebrations in their menu. From farming stock James was keen that all the food should be of the highest local quality. With this in mind we worked with James and Kelly to create a magnificent menu of all things Herefordshire.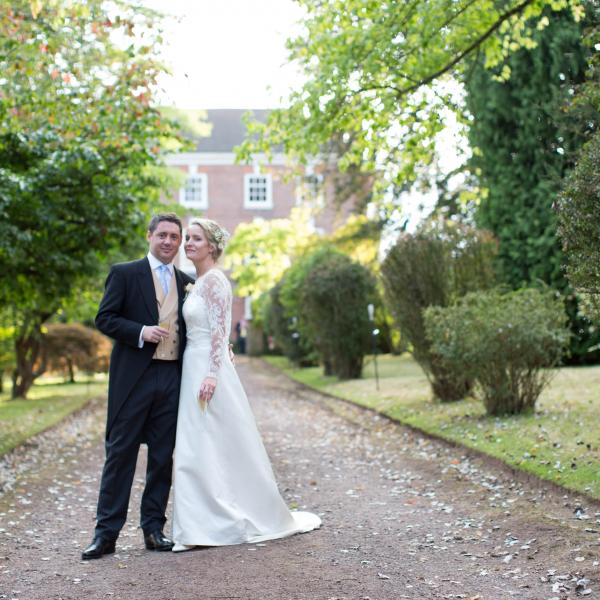 For couples looking for traditional wedding breakfast menus, our modern classics offer formal dining options.
Emily and David were married in beautiful rural Worcestershire. It was important to them that their wedding day was infused with classic tradition but personalised with modern, eye-catching detail.

This was a challenge we couldn't wait to embrace.