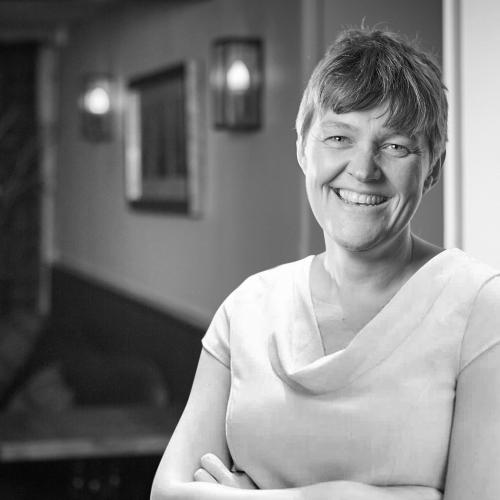 Jan Bretherton
Event Director
Jan is a founding director of A to Zest and is the driving force behind our Front of House team. She works closely with our event leaders ensuring that every event is handled with meticulous attention to detail and prompt efficiency.
Our clients regularly tell us how much they enjoy the enthusiasm, dedication and sense of fun that she brings to every occasion.

Jan spent many years running front of house teams at some of the Marches's finest venues. In 2009 that all changed with the creation of A to Zest. In the intervening years she has successfully taken on many challenges organising events from fine dining dinner parties for 450 guests through to meticulously detailed corporate events for prestigious business leaders.

Favourite Dish

Loin of Venison served with Celeriac Purée, Caramelised Shallots and a Blackberry Reduction

Favourite Restaurant

Casamia, Bristol
EmailJan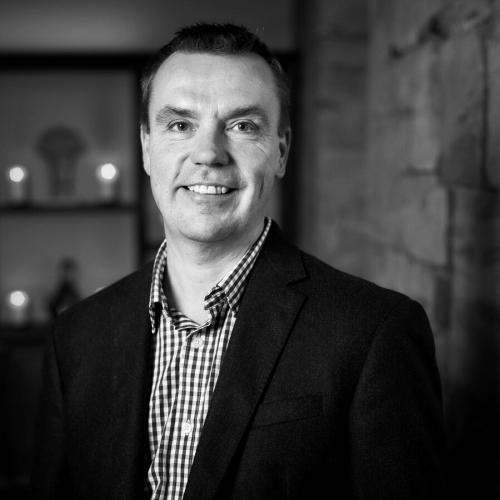 Mark Webb
Business Director
As a founding director Mark has brought over 15 years business and events experience to A to Zest. He now heads up finance and resourcing functions, as well as business development strategy.
He is passionate about 'going back to the floor', for this reason you will regularly see him assisting on the pass at events ensuring that every plate leaving the kitchen is beautifully presented.

Favourite Dish

Roasted Rump of Lamb served with Rosemary Roasted New Potatoes, Roasted Root Vegetables, Wilted Garlic Greens and Watercress and a Sage Jus

Favourite Restaurant

Restaurant James Sommerin, Penarth
EmailMark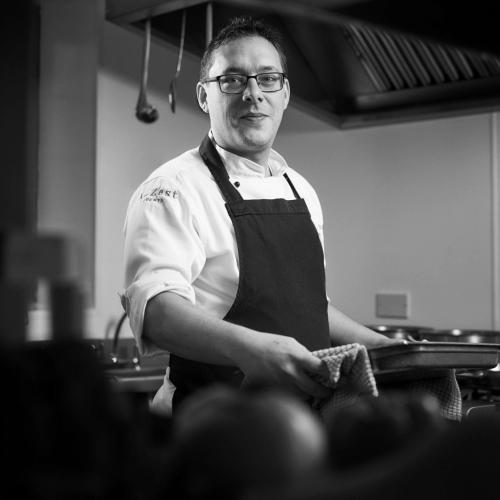 Gabor Vadasz
Head Chef
Having gained many years invaluable experience in his native Hungary, Gabor took up the challenge to work in the UK. In 2006 he joined the prestigious team at Hereford's Left Bank, quickly rising through the ranks to attain the Head Chef position in this three restaurant fine dining complex. Following a change of ownership in 2011 he sought a new challenge taking the head chef position at one of Hereford's most successful restaurants.
Gabor brings a vast amount of experience to the head chef role at AtoZest. Equally accomplished at writing and delivering thoughtful menus through to managing kitchen brigades, sometimes of up to 30 chefs. Attention to detail, clarity of communication and above all an abundance of culinary skills are just a few of the talents that Gabor contributes to this demanding task.

Signature Dish

Crispy Confit Duck Leg served with Puy Lentil & Garlic Fricassée, Roasted Heritage Beetroot, Panko Gherkin, Sweetbread Tempura & Port Jus.

Home Kitchen Favourite

Smoked Ham Hock, Pinto Bean & Orzo Goulash Soup served with Crème Fraîche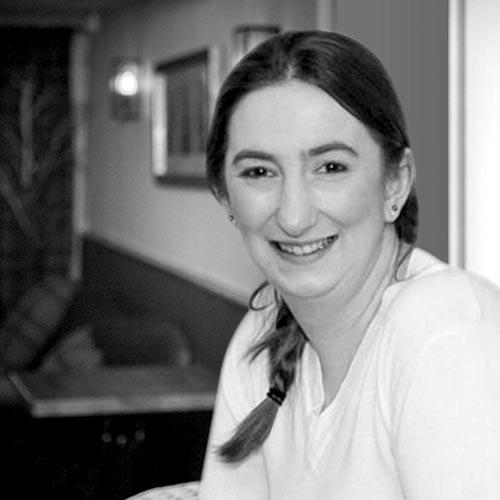 Nicole Papworth
Event Manager
Nicole has been working with us since 2010 making her Jan's longest serving front of house team leader. As a senior member of A to Zest her core responsibilities lie in planning and leading front of house operations for weddings and parties. In recent years she has also been involved in delivering corporate events for us at Land Rover Experience, Eastnor.
Nicole came to us with vast experience in the hospitality industry having spent over 12 years managing very successful local restaurants.
Favourite Dish

Pan Fried Calf's Liver served with Grilled Bacon, Creamy Mashed Potato and Onion Gravy

Favourite Restaurant

The Witchery, Edinburgh
EmailNicole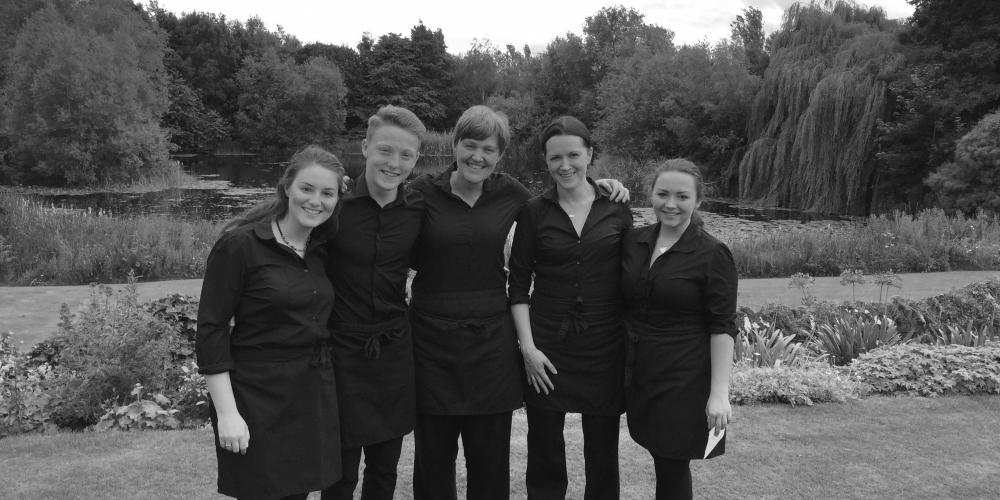 Our Front Of House
Professional service by friendly people who love what they do.
Download full menu