Our Blog A taste of A to Zest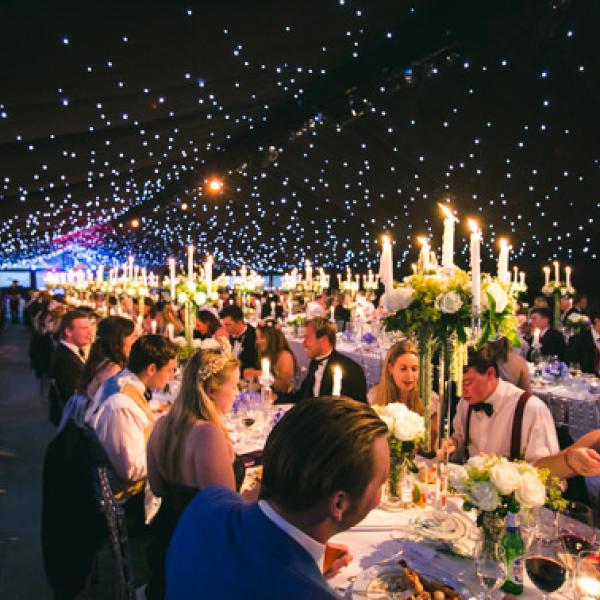 On Thursday 9th May 2019 it was our birthday, 10 years since A to Zest began! 
To mark the occasion we want to share just some of the fabulous photoshoot images we have, as well as illustrating the past 10 years in 10 special ways.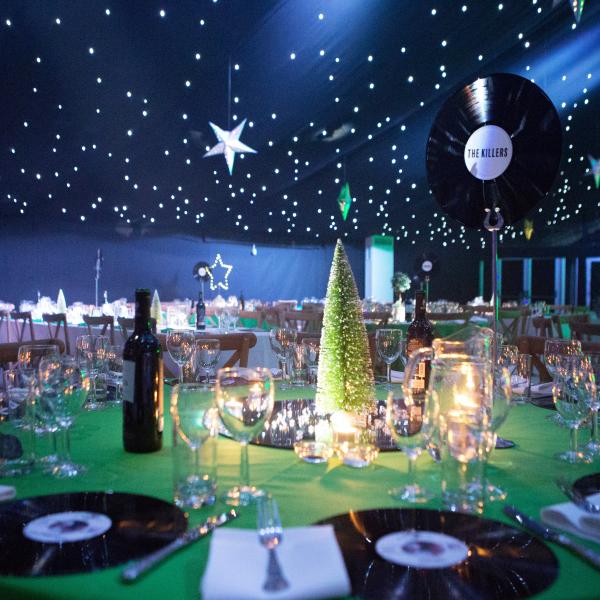 We love a big party! Whether it is a milestone birthday or a wedding anniversary, a two or three course seated dinner is a very special way to celebrate with friends and family.

Sally and Simon were very keen to combine fun with smart dining for their party. It was a joint occasion celebrating both their silver wedding anniversary and their son's 21st Birthday.